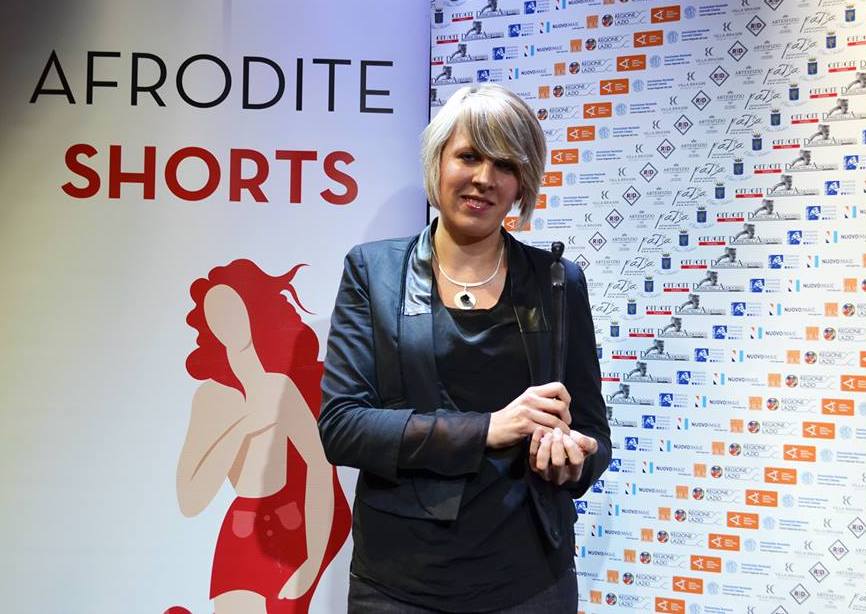 Best International Short Film!!!
We are very happy to announce that after screenings at different film festivals, 'Last Day of Summer' has won an award for Best International Short Film!  The prize was awarded by Women in film Italy during the Afrodite Shorts festival in Rome. The prize was received by the film's director Aleksandra Czenczek.
The jury commented: "Aleksandra's bitter-sweet tale tackles the theme of senility and dementia in a light-hearted, unrhetorical manner. At the same time, she makes us reflect on the important role of friendship in its highest form through a relationship which overcomes age barriers and all the preconceptions of disease and old age".
Internation Prize Afrodite Shorts