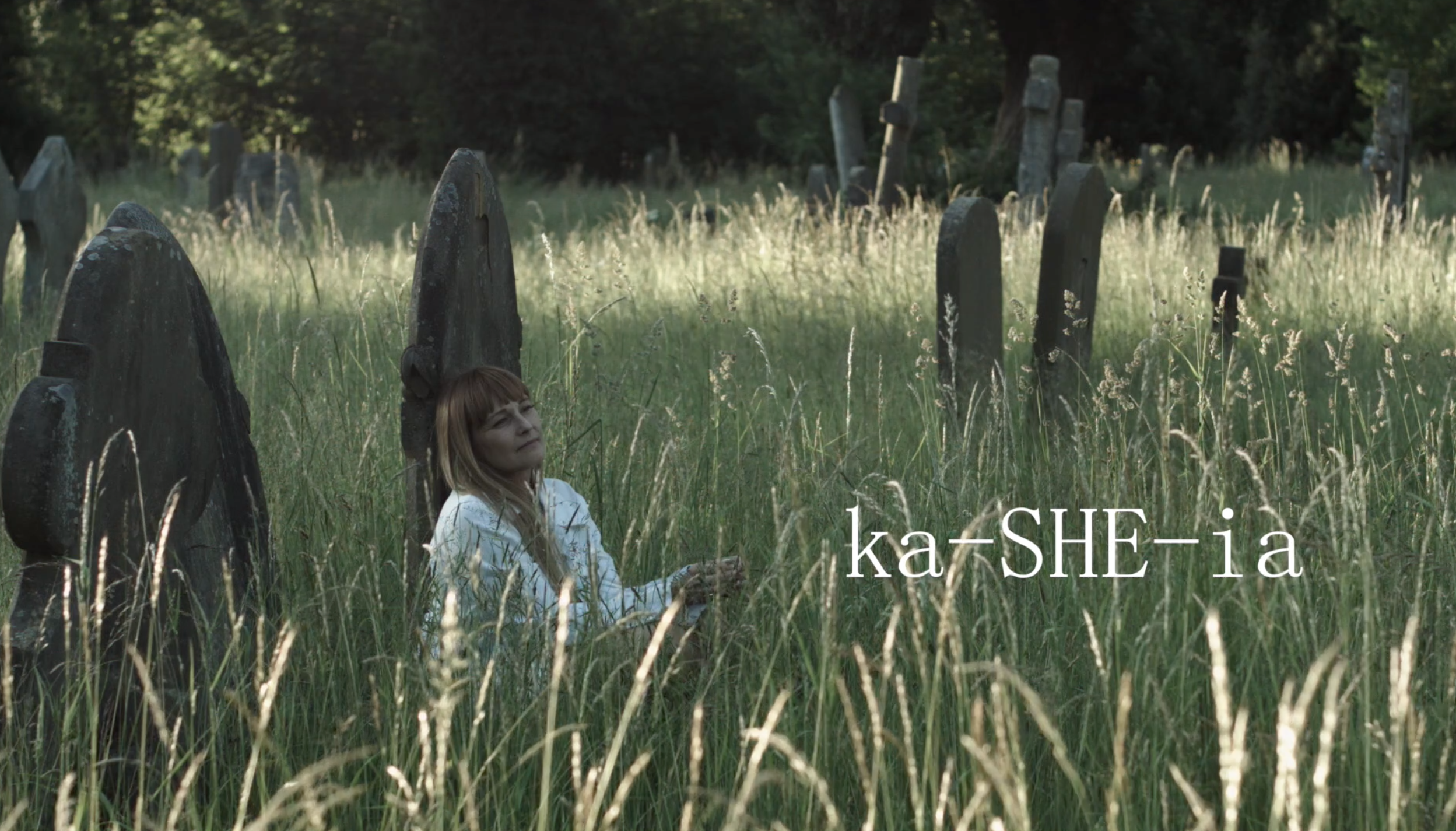 It's been a while since we made a short film ka-SHE-ia as part of the FEMALE FACES project. Finally, we had a first screening which happened in September at Access Arts at Silver Towers in New York City!
Female Faces is a non-profit project about female empowerment and women's rights that engages with filmmakers and composers from around the world.
ka-SHE-ia: Energy is everything. It flows, transcends and always comes full circle. Beauty, youth, happiness and sorrow – they all come and go. Through reflection, compassion and connection with nature, we can become one with the energy of the universe.
Idea/Directed/Edited by Adriana Kulig Cinematography Magda Kowalczyk Original Music Layal Watfeh
TRAILER: https://www.youtube.com/watch?v=urN8xoxuTrE
FEMALE FACES: https://www.femalefaces.org