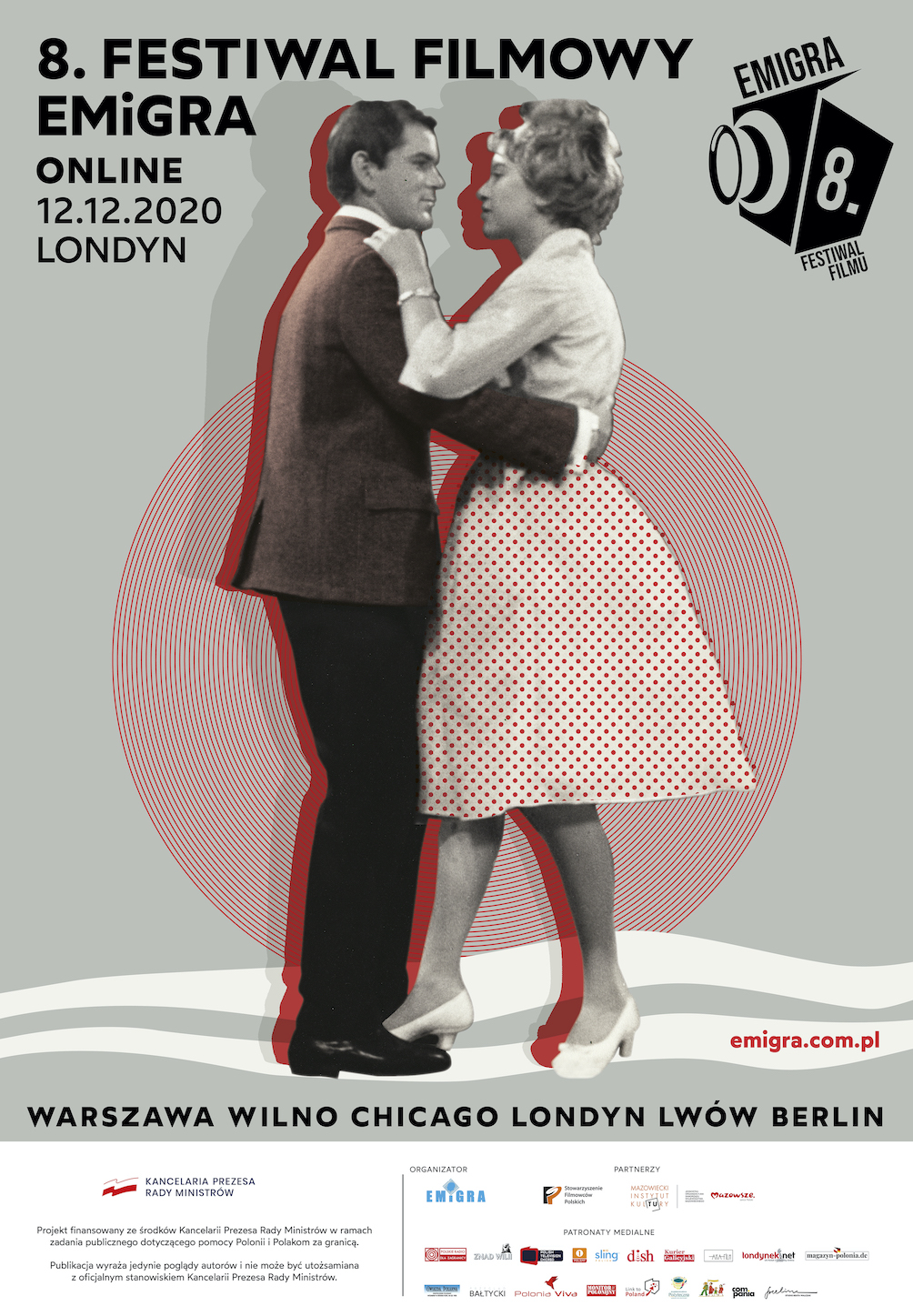 EMIGRA Film Festival – for the first time in London!
On 12th December 2020 we organised the first London edition of the EMIGRA Film Festival. The festival aims to showcase the wealth of Polish filmmakers who live abroad, and has been running in Warsaw, Poland for the last 8 years. Like many other events in 2020, the festival was streamed online. The program of the festival was filled with films and interviews with filmmakers (including Oscar's winner, producer and director Peter Fudakowski and BAFTA member and cinematographer – Witold Stok, amongst many others). During the Festival we highlighted the past and present contribution by Polish filmmakers who made London (or the UK) their home. We showed many films including the films of Roman Polański, experimental filmmakers Franciszka and Stefan Themerson, and Peter Fudakowski.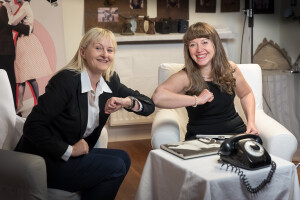 The festival was hosted by Adriana Kulig and Elzbieta Smolenska.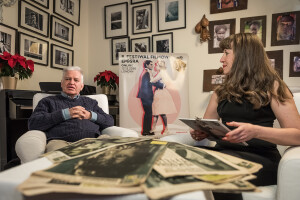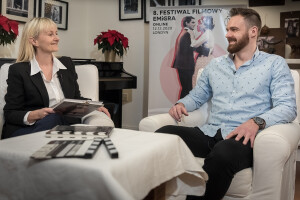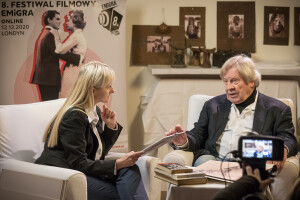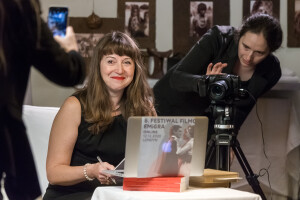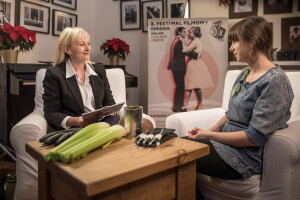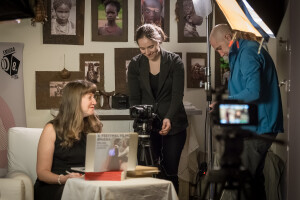 photos: Piotr Apolinarski