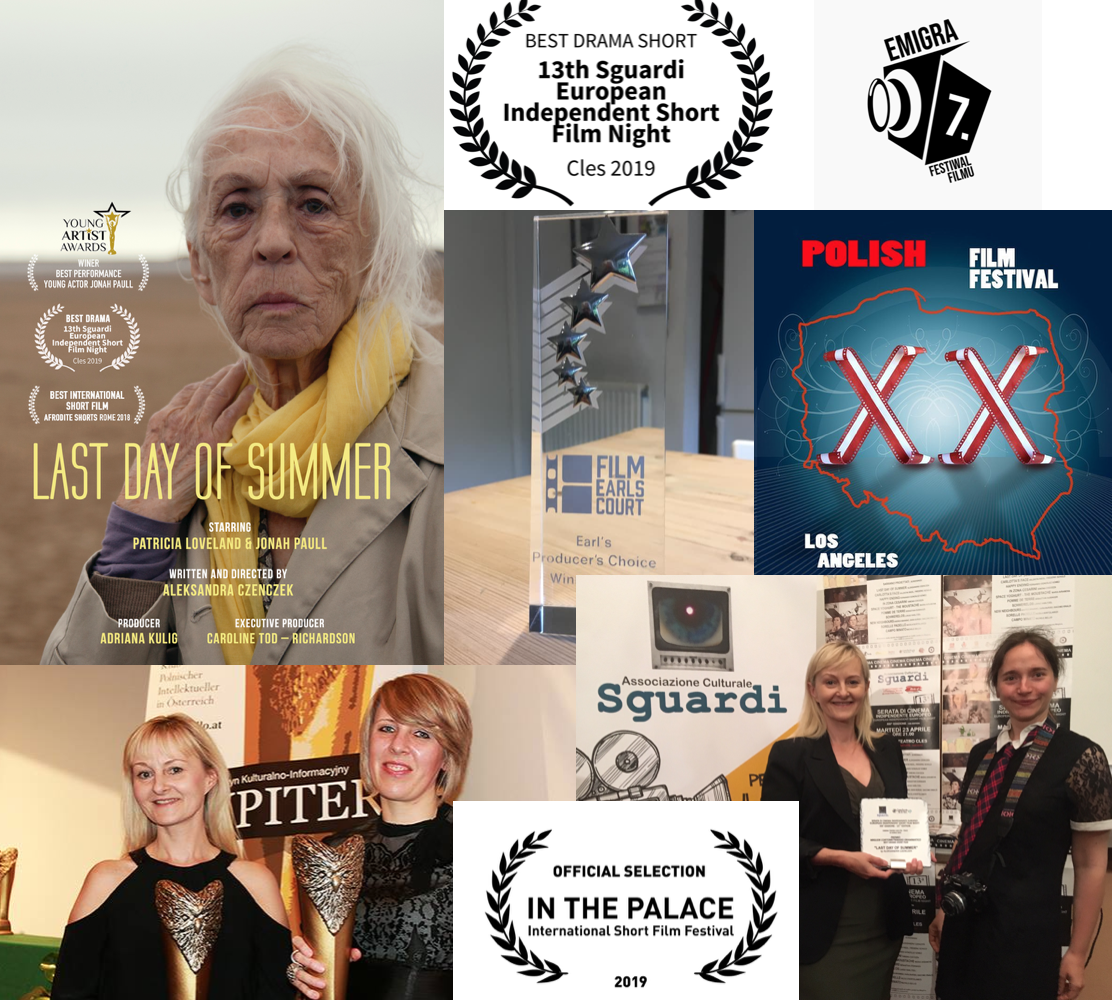 2019 was very generous to us – we've received awards, and our films were screened at the festivals in Europe and the US; we felt blessed. Let's hope 2020 will be even better! 
May your 2020 be like the best film ever: full of suspense, magical coincidences, good characters, with a fantastic plot and – of course – with a happy end! 
Happy New Year to you all!