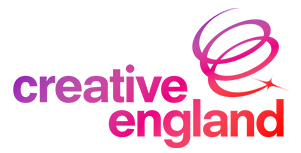 South East Connect is a networking event run by Creative England. It is going to start at 6:30 pm on Tuesday 12th April. The event is held at Pinewood Studios and sponsored by Microsoft, The Appointment Group and accountants Ward Williams. It's a great chance to network with film industry professionals. See you there! 
From organiser's website:
"South East Connect" aims to bring together Heads of Department and senior crew with facility houses, production services companies (i.e. casting companies, location facilities, caterers etc), regional production companies working across TV Drama and Film, studios and broadcasters. 
We want to throw the spotlight on the skilled and talented crew and companies we have in the regions and bring them together with South East based production companies and decision makers in a bid to create more business and work opportunities. We also want to celebrate the strong network of organisations and companies that we work with and partner with in the region and showcase the work that the Creative England Production services team delivers regionally, nationally and internationally.