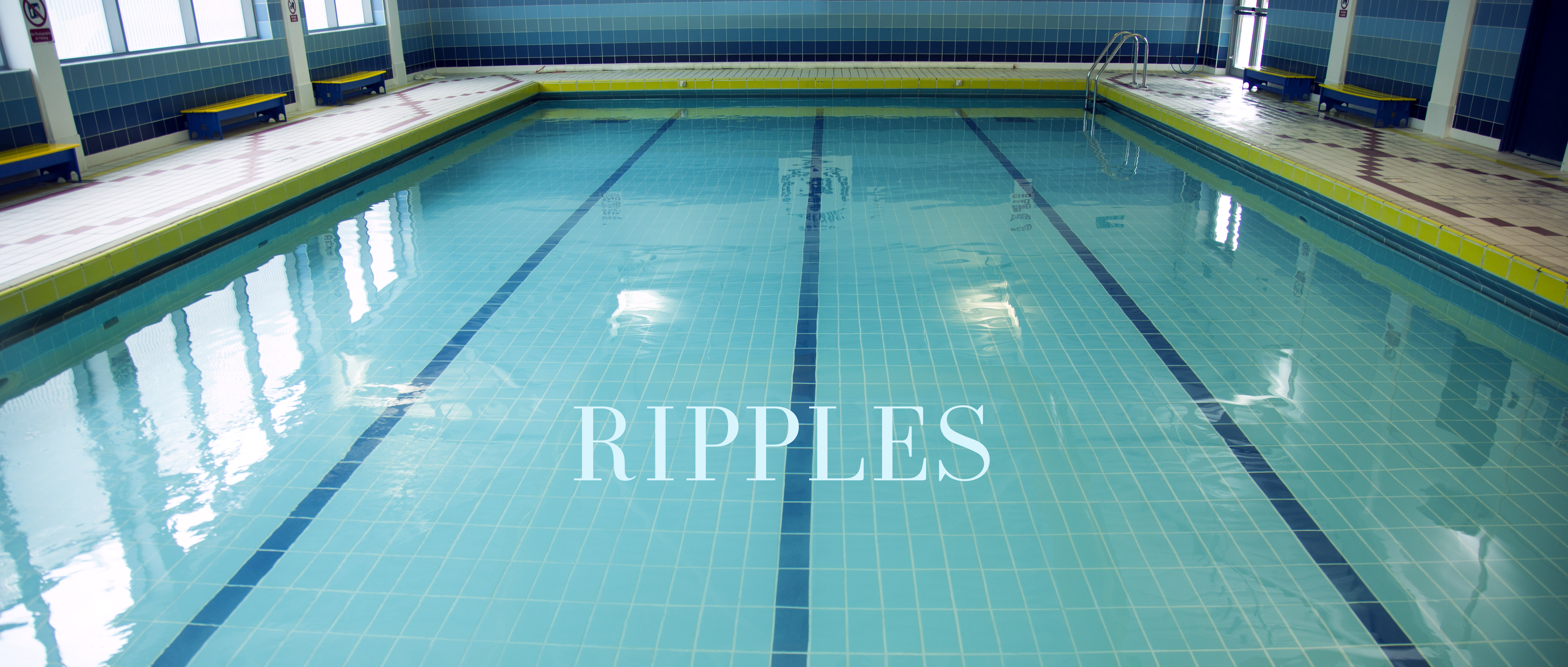 NEW YEAR & NEW FILM PROJECTS
The beginning of a new year is always a good time to think about new projects.
What film would we like to shoot next?  Who would we like to cooperate with? Is there any particular story we would like to tell? And when will it be possible?
We already have new ideas and plans and will share them when the time is right. Also, we will share more information about our last short film Ripples.
Coming soon!
Happy New Year! Let's make many great films!